Coming soon to a fishin' hole near you.
Thank you for stopping in, We are actually finishing up the fine details on our site to best serve you! Check out our social media and feel free to reach out to us with questions or for a quote on custom wraps, decals, carpet graphics, apparel, baits and accesories, and so much more.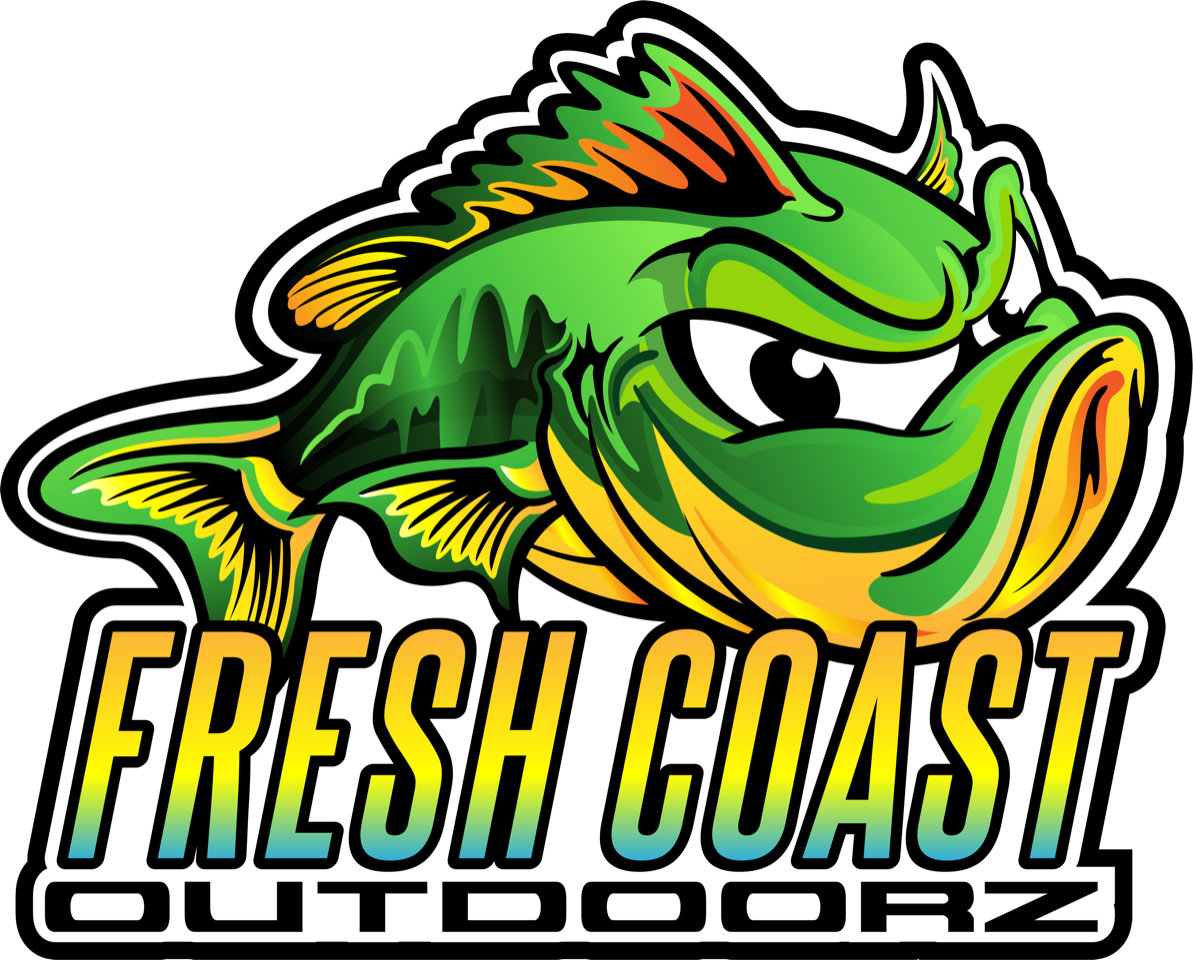 Get in touch with Fresh Coast Outdoorz
Join Our Newsletter
Get updated on the launch of Fresh Coast Outdoorz's new site and score killer deals on the best gear and lures. You won't want to miss out!